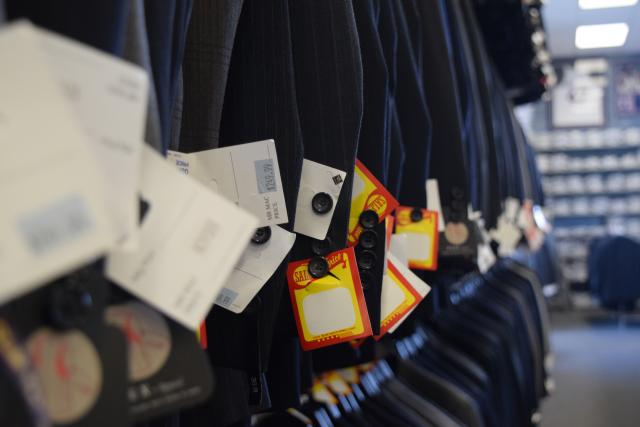 ActionTRAK
Inventory Management System
ActionTRAK Inventory
ActionTrak inventory is a fresh solution for professional, scalable supply and distribution chain management. This combined with ease of use, flexibility, scalable, customizable and ActionTRAK LINK Relationship Intelligence makes it the perfect inventory control solution.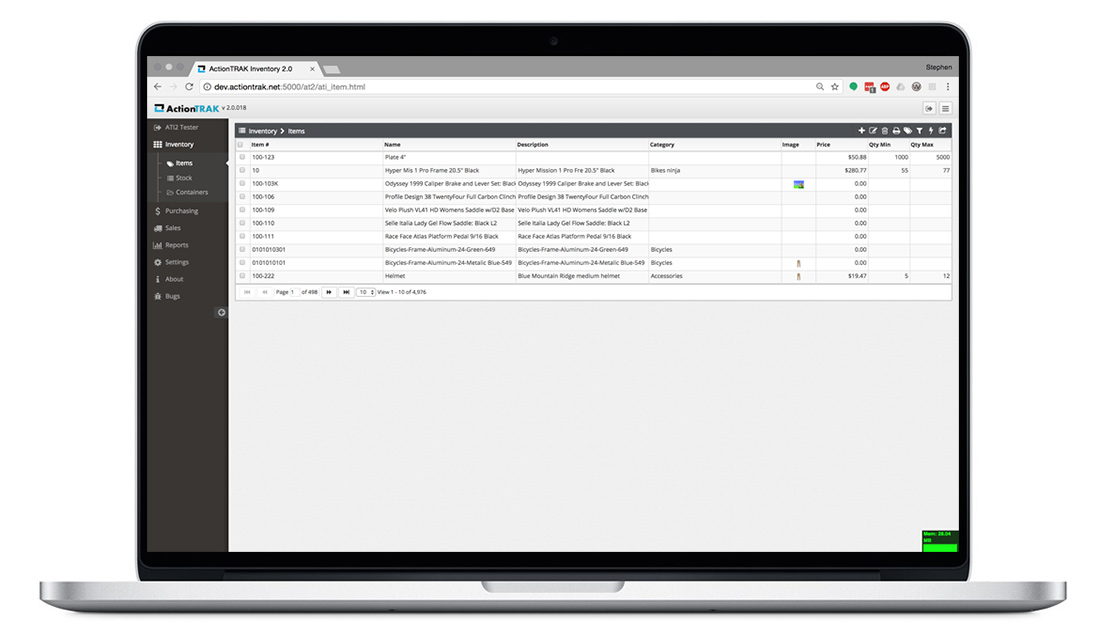 Our solution starts paying for itself immediately!
From day one, take full advantage of on-demand low-cost barcoding, labels, and printing
Use existing UPC or SKU based barcodes, or create your own to manage containers, shelves, products or customize to meet your needs
Inventory tracking is automated to match your organization's functions as you work by region, area, site or custom grouping
Choose the device and ActionTRAK does the rest: Cell Phone, Mobile Devices, Phob, and RF Barcode Readers
Powerful yet simple customization
Create custom templates & bins to manage complex SKU configurations
Quickly setup multiple inventory locations as you need: facility, site, retail locations or vehicles
Create and manage min/max settings to automatically trigger Orders and re-stock notifications by location and SKU
Flexible solutions to match your technical needs including OnPremise, self-managed IT or Cloud-based SaaS solution for maintenance-free operation
Automation Connectivity
Integration with various accounting systems including Sage, QuickBooks and professional custom integrations as well
Better manage your supply chain relationship with increased visibility and functionality of ActionTRAK Link
Empower your organization with dynamic toolset including PO, RMA, RTV, Invoicing, and Cycle Counting.